Microsoft SharePoint
Microsoft SharePoint is a rich server application for the enterprise that facilitates collaboration, provides full content management features, implements business processes, and provides access to information that is essential to organizational goals and processes. The latest version of SharePoint gives you a new way to work together.
Why you should consider migrating to SharePoint?
Improvement in content management with SharePoint
Boosted social collaboration with a focus on social experience and user interface
Prolonged mobile accessibility
Improved hosting features for public-facing websites for better brand management
More insights with improved business intelligence
To ease the life of developers and users
The following are the feature for Microsoft SharePoint:
With the new social feature, it helps to share ideas, keep track of all the activities your colleagues are working on and keep in touch with them from your mobile or tablet.
Keep your team connected and Keep projects on track by organizing to get visibility across SharePoint outlook and Microsoft project.
Helps to sync content in SharePoint to your desktop.
Easily connect with people across your organization and can figure out their interest and past projects they have worked on.
Helps to narrow your search to find out relevant results
A New Cloud Mobile model for SharePoint is available to build Apps on nay technologies like Java etc.
Also, allow publishing of apps to everyone to try and buy through the public store.
Reduce your infrastructure costs by running SharePoint in the cloud with Office 365.
Better branding for Your Web Presence.
Improved public-facing website hosting.
End-User Training.
The migration and consolidation of any legacy application are often stressful and chaotic. However, if managed and planned well, it can add significant value to the organisation. To utilize your internal IT resources on your core business while an IT service provider managing the SharePoint migration.
The key deliverables from the migration engagement are:
Governance strategy
Migration strategy and assessment
Reduce the risk of data loss with code-free customization
System and time efficiencies with data externalization
Content consolidation to simplify migration from legacy SharePoint
Benefits for migrating to Microsoft SharePoint
Simplified user experience
Connected to work in a better way
Helps to grow your network
Content gets synced from virtually anywhere
Save time and effort by sharing the documents
Keep your team in the loop by syncing it with the applications to track meetings etc.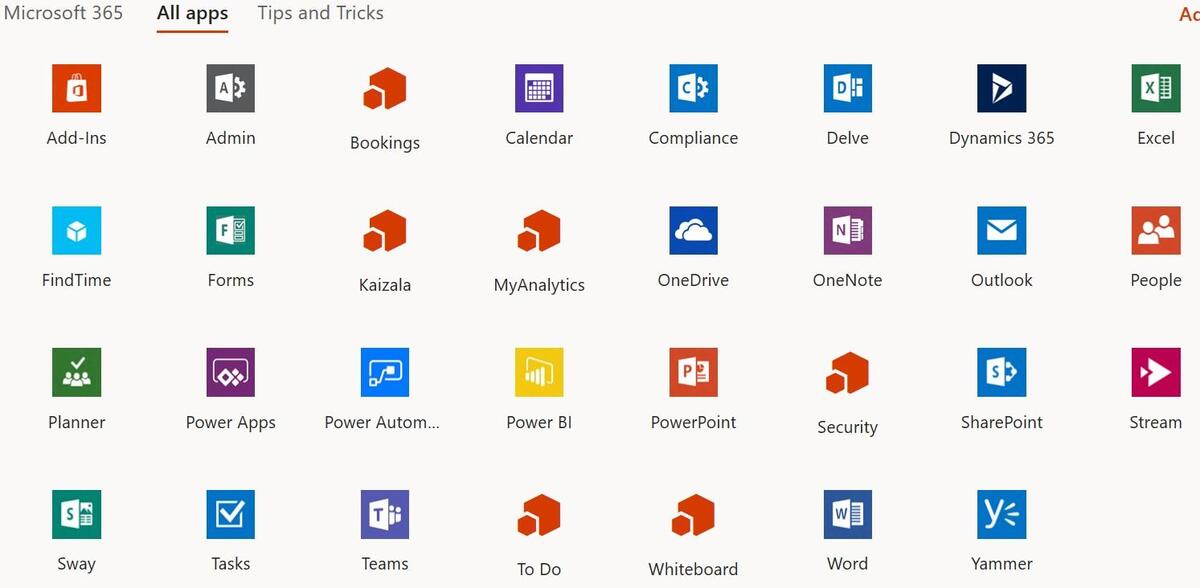 Managed IT Services
Get the expert support you need, exactly when you need it. With just three rings, you're through to your dedicated support pod of highly qualified expert Linux and Windows engineers who know your hosting solution inside and out, whether it's midnight or midday.
24 hour diagnostic

Hard drive recovery

SSD recovery

Pen drive recovery

Protect your customers' data, wherever it is.

Minimize human error and improve efficiency.
IT Support FAQs
Our Data Recovery Technicians and Customer Services staff answer many thousands of telephone inquiries each year and although the need for a data recovery service is new to most of them the data loss incidents generally involve common device types and recurring themed questions.
1. What are IT packages?
They are a monthly contract with your IT services provider, who will be responsible for keeping certain elements of your IT software (like Microsoft products) and hardware (like laptops and desktop computers) operational. Managed IT packages ensure you have the coverage and protection your company needs to stay productive. They are cheaper than ad hoc support when something goes wrong, and ensure priority service.
2. What are managed IT services?
This is when you engage an external team to handle your IT support. It's an efficient and cost-effective way of maintaining your IT infrastructure. An IT support provider will be up-to-date on current best practice and the latest certifications and have the resource to respond to emergencies promptly. For businesses that don't have an internal IT support team, it means your employees remain productive and aren't trying to troubleshoot issues themselves. We can also support an internal IT support team.
3. Will I get on-site support with an IT managed services package?
Yes, on-site support is included – as far as we're concerned, it's an essential component of good service. We can solve most maintenance and arising problems remotely as part of a managed IT services package. However, if we need to make an on-site visit, we include this in all our packages too, with no extra charge for time and travel.