Microsoft 365
Because Microsoft Office 365 automatically syncs with OneDrive, users can easily work on any file, from anywhere, regardless of whether they are online or not. Then, when the same user is back on the internet, they can upload the file and the changes will be perfectly synced. The world continues to change to accommodate everyone, and this is one of the most convenient features for just that.
Office 365 allows you to pay for the services you use, and nothing more
Microsoft offers a range of monthly subscription plans for their cloud-based productivity tools offering – Office 365.  One of the plans Microsoft has designed for businesses with up to 25 employees, with 50 users maximum.
So, what will you receive in a month?
Anytime, anywhere access to – email, contacts, calendars, files, documents, spreadsheets, slide shows, and every other Office function on just about any mobile device – including iPads, iPhones, and Android devices.
Ease of use – across all digital environments, with access to Outlook, Word, Excel, OneNote, and PowerPoint.
Enhanced collaboration – on even the largest files. Rather than trying to email huge data packages, Office 365 allows you to create password-protected access to share large, difficult-to-email files within and without your organization. This provides you with a single, easy-to-find location for all versions and variations of every document in your system.
Increased security and enhanced reliability – with Microsoft enterprise-level servers. You no longer need to wonder if your system is secure since Microsoft handles all of your server needs with enterprise-grade reliability, disaster recovery capabilities, data centers in multiple locations, and a strict privacy policy. This also allows them to offer you a 99.9% uptime, financially backed guarantee.
Access your email, calendar, and contacts across all digital environments
Powered by Exchange Online, Office 365 provides you with a 25 GB mailbox, with contacts and a calendar that is available virtually anywhere; and is accessible on your iPhone, Android, or Windows Phone, or use almost any Macintosh computer or PC, with cross-browser support for Safari, Firefox, Chrome, and Internet Explorer.
Fully compatible with Outlook and Exchange Online
Large mailboxes that are easy to use
Professional looking email addresses
Automatic updating of email, contacts, and calendar across digital devices
Check the availability of your colleagues from the Outlook calendar
Antivirus and anti-spam protection
Reduce inbox overload with the "Conversation View" feature
Access to other email accounts
A personal email archive
Enhanced sharing and collaboration with Office 365
Office 365 offers improved sharing and increased collaboration within your organization through the use of SharePoint Online. Your people will be able to save directly to SharePoint or work collaboratively on any document, in real-time, through Office Web Apps.
Create a public website with the built-in Site Designer tool
Share and manage critical documents
Save different versions and drafts in a single location accessible to all
10 GB of SharePoint storage
External sharing with trusted partners
Fully integrated with Microsoft Office
A familiar look and feel with familiar tools
Improved communication and collaboration
Microsoft Lync Online offers next-generation communication in an online environment, allowing your people to make clear connections and collaborate from virtually anywhere at any time. Lync Online provides an enhanced communication experience with IM, audio/video calling, and an online meeting experience that supports audio, video, and web conferencing.
Connect with colleagues and customers instantly
Make professional presentations from anywhere
Conference calls and meetings
Check status and availability of colleagues quickly and easily
Communicate with anyone using Office 365
Communicate with anyone using Microsoft Outlook
Connect with Exchange Online
Manage Office 365 from a single, easy-to-use interface
Managing Office 365 is accomplished from an intuitive, web-based portal accessible only to those you designate. It was designed for organizations without an IT staff, with simple navigation and low-tech solutions; allowing you to easily establish user accounts, assign various roles to others, and configure the services you will be using.
A simple, user-friendly admin interface
You control access to all data, critical and otherwise
Set up separate user accounts for each employee
Add administrators to help you manage the system
Administer your public website
Control costs by controlling the number of users
Full access to Microsoft support 24/7, 365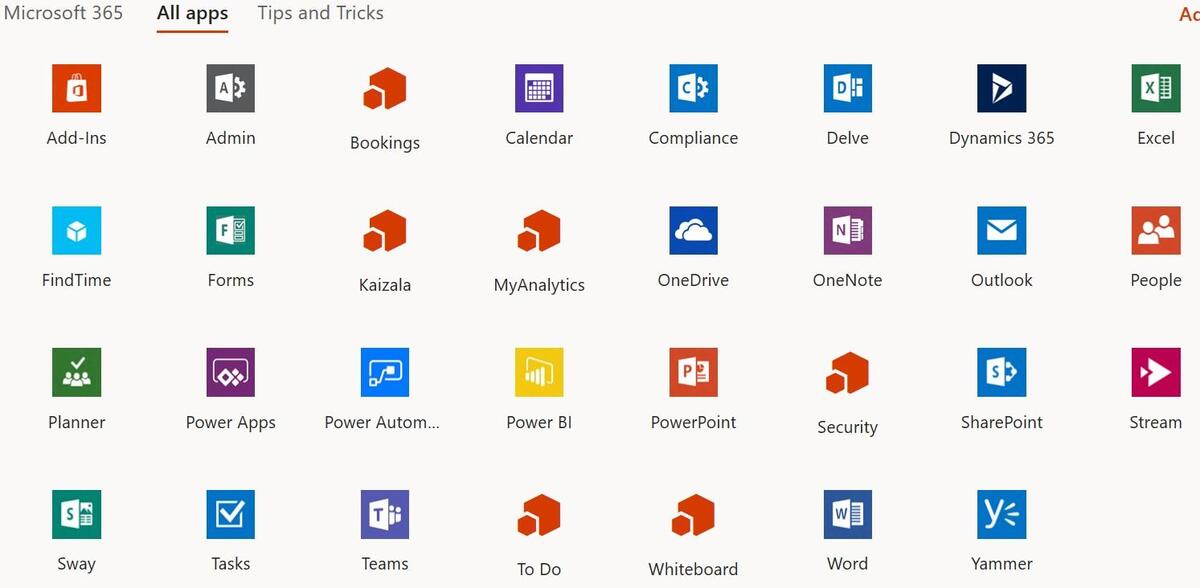 Managed IT Services
Get the expert support you need, exactly when you need it. With just three rings, you're through to your dedicated support pod of highly qualified expert Linux and Windows engineers who know your hosting solution inside and out, whether it's midnight or midday.
24 hour diagnostic

Hard drive recovery

SSD recovery

Pen drive recovery

Protect your customers' data, wherever it is.

Minimize human error and improve efficiency.
IT Support FAQs
Our Data Recovery Technicians and Customer Services staff answer many thousands of telephone inquiries each year and although the need for a data recovery service is new to most of them the data loss incidents generally involve common device types and recurring themed questions.
1. What are IT packages?
They are a monthly contract with your IT services provider, who will be responsible for keeping certain elements of your IT software (like Microsoft products) and hardware (like laptops and desktop computers) operational. Managed IT packages ensure you have the coverage and protection your company needs to stay productive. They are cheaper than ad hoc support when something goes wrong, and ensure priority service.
2. What are managed IT services?
This is when you engage an external team to handle your IT support. It's an efficient and cost-effective way of maintaining your IT infrastructure. An IT support provider will be up-to-date on current best practice and the latest certifications and have the resource to respond to emergencies promptly. For businesses that don't have an internal IT support team, it means your employees remain productive and aren't trying to troubleshoot issues themselves. We can also support an internal IT support team.
3. Will I get on-site support with an IT managed services package?
Yes, on-site support is included – as far as we're concerned, it's an essential component of good service. We can solve most maintenance and arising problems remotely as part of a managed IT services package. However, if we need to make an on-site visit, we include this in all our packages too, with no extra charge for time and travel.